Mind Wellness ● Self Consciousness ● Soul Enlightenment
We, the seeker, fuelling the believer, nurturing the practice on the ways of the creator. Living the tradition of Vedas with norms from the ancient scripted relics to redefine our modern lives be healthy, wealthy and happy.
A seeker and researcher group of spiritually conscious individual's quest to find and practise the enlightened route of life. A life full of positivity, self-discovery, self-awareness, holistic development and mindfulness.
The body, mind and spirit can't be separated, and your physical form is aligned to dictate spiritual contentment. We help you make significant fits to gaps in your life and to align those with spiritual consciousness to match your aura or vibes to use it consistently in your favour.
Discover with us your possibilities to win over any problems and give them a rightful path leading to a definite direction. Call us to know the alignment of your stars, planets and essential details to align the Cosmos with your respective selfandincline your future to the desired direction.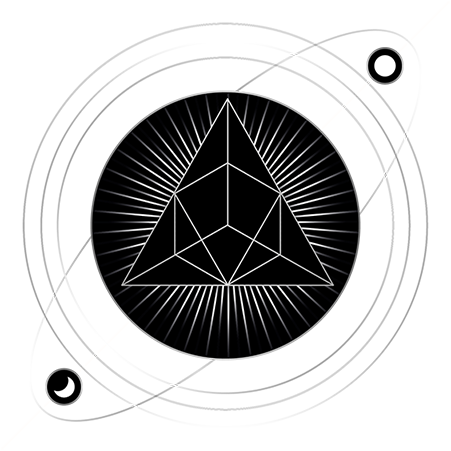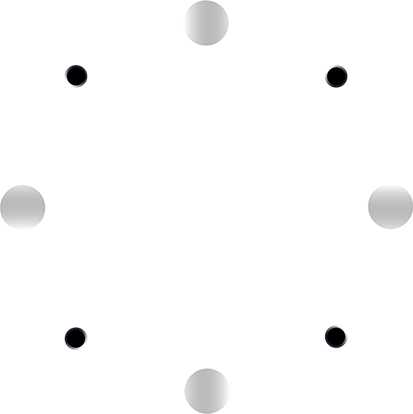 We intend to make you and your family content to win over any crisis.


Vedic Astrology
An Ancient Science known as the 'VedangaJyotisha', where the study of the solar system and celestials helped scholars find readings on time, location, and predict a significant event. We have taken this science as our core build-up for making astrology more familiar to people with simplified formats and practices.


Horoscope Analysis
The foundation of Vedic Astrology is the notion of 'Vedas' (scriptures), which is the connection between the microcosm and the macrocosm. This 'Vedic Study of Horoscope' on aligning the Human Body with the Cosmos as a whole, with fundamental rules kept aligned to the force of each action, brings you the desired result. This practice is our strength.


Numerology Consultation
This is a modern way of changing medians to make temporary changes to your actions and should be aligned with other formats of the 'Vedic Study of Numerology' to bring in permanent positive changes. We work on this only when our esteemed practitioners have minimal time and energy to dedicate.
Positivity Counseling
In modern times, it's not just difficult but sometimes impossible to turn an individual to look at the positive aspects. We all have the 'Linga' & 'Yoni', representing the positive and negative sides. Still, it's upon us which side should dominate our presence. We, through our 'Vedic Practise Principles', modify the positive to dominate.
Partner Compatibility
As we mentioned earlier, the objective of Ling & Yoni be very crucial for everyone to make self-worth be realised and practised. This is an extension of your 'Vedic Horoscope Analysis', which helps individuals look for the best half of their lives. We extend our services to find the best-suited partner before the nuptial knot for the overall best of both.


Precautions & Prediction
We know our lives are full of ups and downs relating to family, career, love, money, partner etc. How do we determine a ground to make us sail through those situations? It is that practice of 'Vedic Analogy of Problem Solving', through which we offer to caution you well before time for individuals to gain strength and fight odds.


Birth Stones
We all came to this earth with some positive notions and realms. Each one of us has a particular method or model to determine our success. To bring that process, the solution we follow is, the practice of 'Vedic Birthstone Analysis' which helps us formulate through respective planetary positions to determine the 'Birthstone' suited to help sail through to success.


Palmistry Reading
This is the ancient study of our palm; Vedic scholars attained such expertise that they could even predict your future events through this study. We have many 'Vedic Practitioners' who have these similar traits to determine your future events and help you to be cautious of the negative. We have a state-of-the-art online virtual platform to offer and help you assess your predictions.
Reflections on the Wisdom From
the Stars and Planets
Transits & forecast reading with any natal
chart or solar return reading.
Horoscope Forecast are subject to overall planetary prediction, for best results, please consult Vedic Realms Experts for customised individual future predictions and analysis
Accreditation & Membership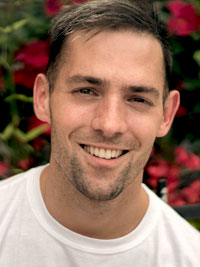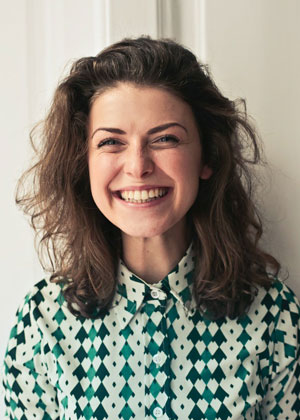 We are indebted to all Love we receive and our process is to keep increasing that matrix : Vedic Science as our Value and Vedic Analogy as our Practise.